About Us
Alex, David and Kerry founded Triptech in 2011 after seeing an opportunity for a business that provided complementary digital documentation, communication and management services. Prior to Triptech they worked together on numerous projects for leading suppliers to the New Zealand building industry, and hotly debated the benefits and challenges of employing Internet, BIM, and mobile technologies within the building industry.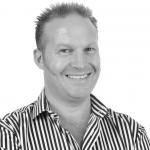 Alex has a background in management, marketing and information systems within the building products industry.  Since 2005 he has run a consultancy specialising in technical communication for building products, along with database implemenation and ERP support across a variety of industries.  He keeps his thoughts on most things to himself, unless you have the misfortune to have coffee with him.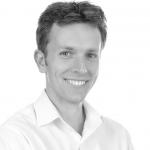 David has an academic background in architecture, and a PhD in future digital collaboration tools and strategies within architectural teams. He has shared this academic interest in architecture with a professional career in I.T. Since 2003 he has worked as a consultant, primarily in the fields of software development and infrastructure management. He writes about his thoughts on digital collaboration, BIM, and other things tech on his StressFree blog.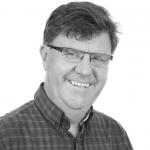 Kerry has background as an Architect and has worked in architectural computing since 1985.  He introduced Computer Aided Design (CAD) to many architectural and engineering practices in the late 80s and early 90s. He co-founded a computer services company involved in the areas of CAD, Facility Management, Document Management, 3D Modelling and Building Project support. Since 2000, Kerry has been involved in the Internet delivery of CAD content, the integration of Building Information Model processes, the support and training for CAD and BIM systems and the provision of 3D modelling and rendering services.